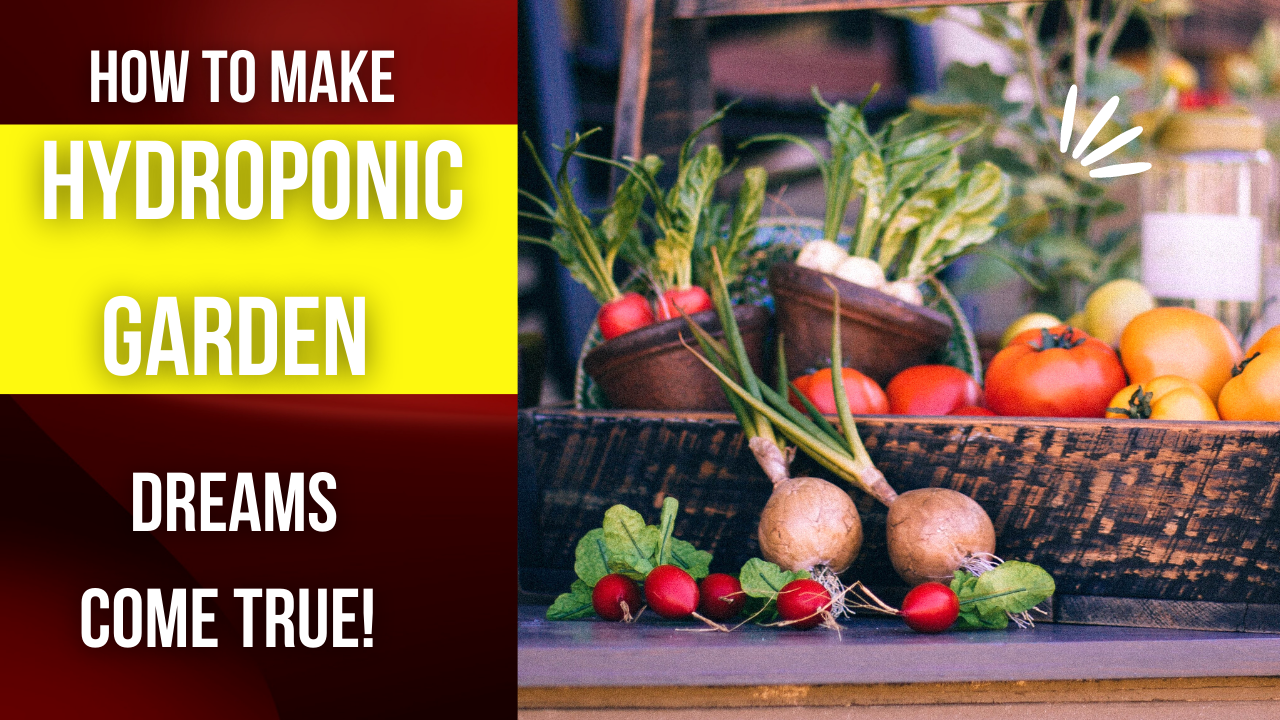 These simple tips will show you how to make hydroponic garden dreams appear like MAGIC!

TIP #1 – Build your hydroponic garden system in the sun. We all know that the plants need sunlight, because nature it's designed that way. But sometimes the obvious is not a practical procedure. But keep in mind that the sun is the friend to plants.
TIP #2 – Keep the water cool. Too much heat, is not good for any plant. Yes, the seeds and plants need some warmth, but if it is too hot, it will do damage. Keep the water cool.
TIP #3 – Make sure the air is well circulated. In nature, the air is always moving. If you are doing any gardening where the plants are enclosed, or indoors, make sure that the air is always moving and is fresh.
Here is a link to some PLANTERS

AFFILIATE DISCLOSURE:
Many of the links on this website are connected to products that I am an affiliate for. This is how I earn a living. Thank you for your support.